New year, new options at Meadow. These rich tones work perfectly for Winter, with a little splash of fun pattern to liven up the grey days!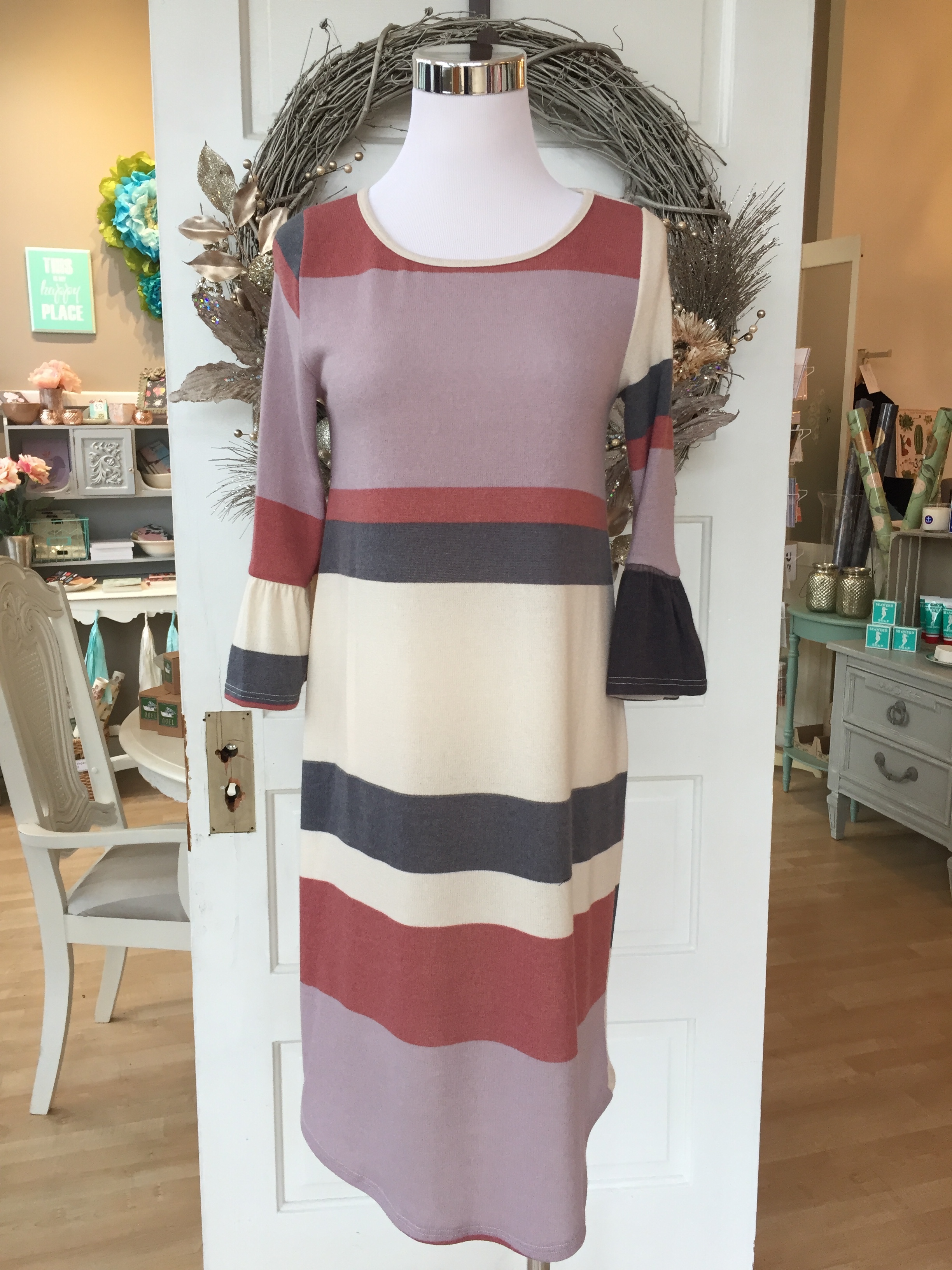 Les Amis Striped Dress $38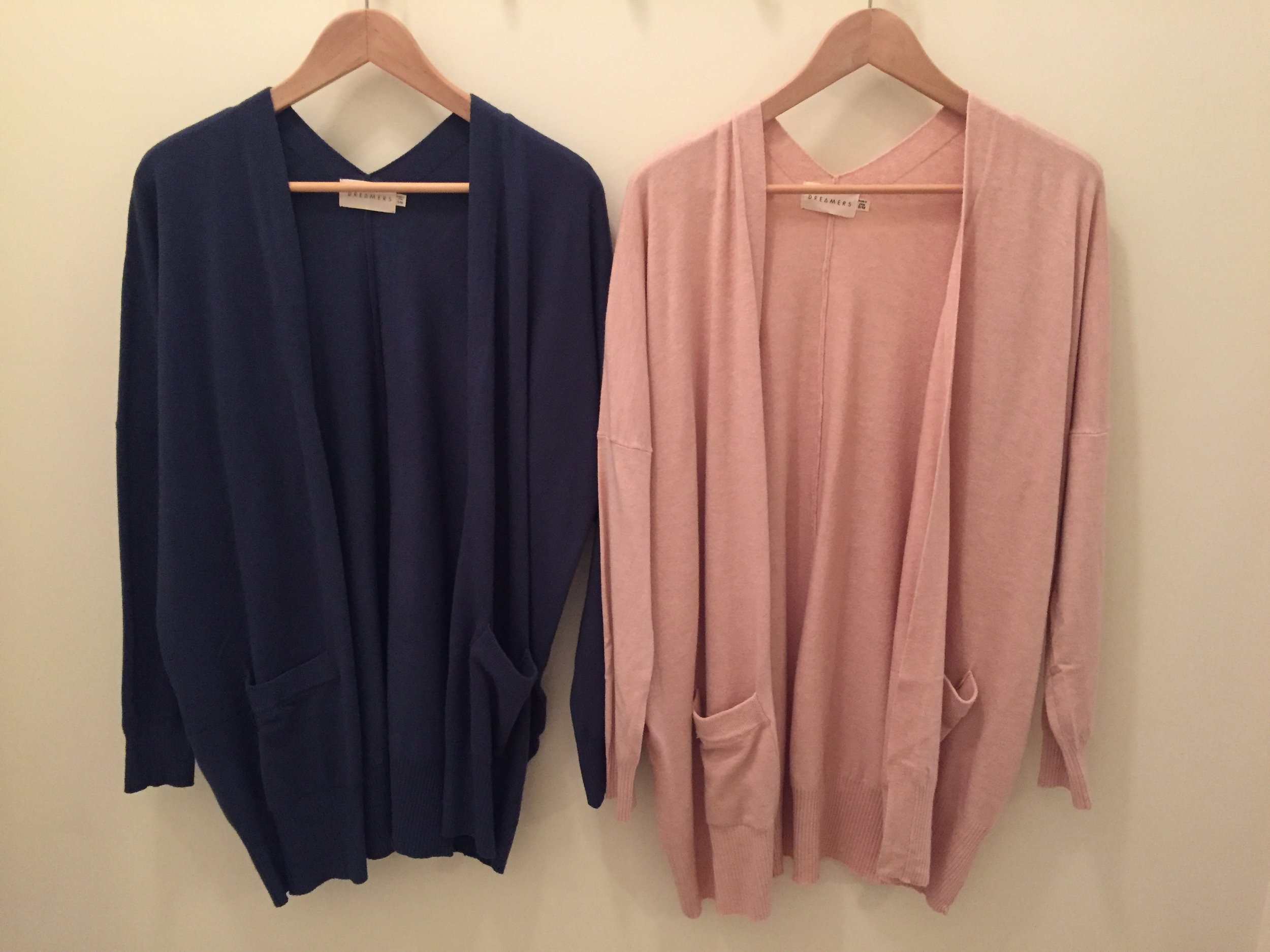 Dreamers Cardigan $45 (Blush and Blue)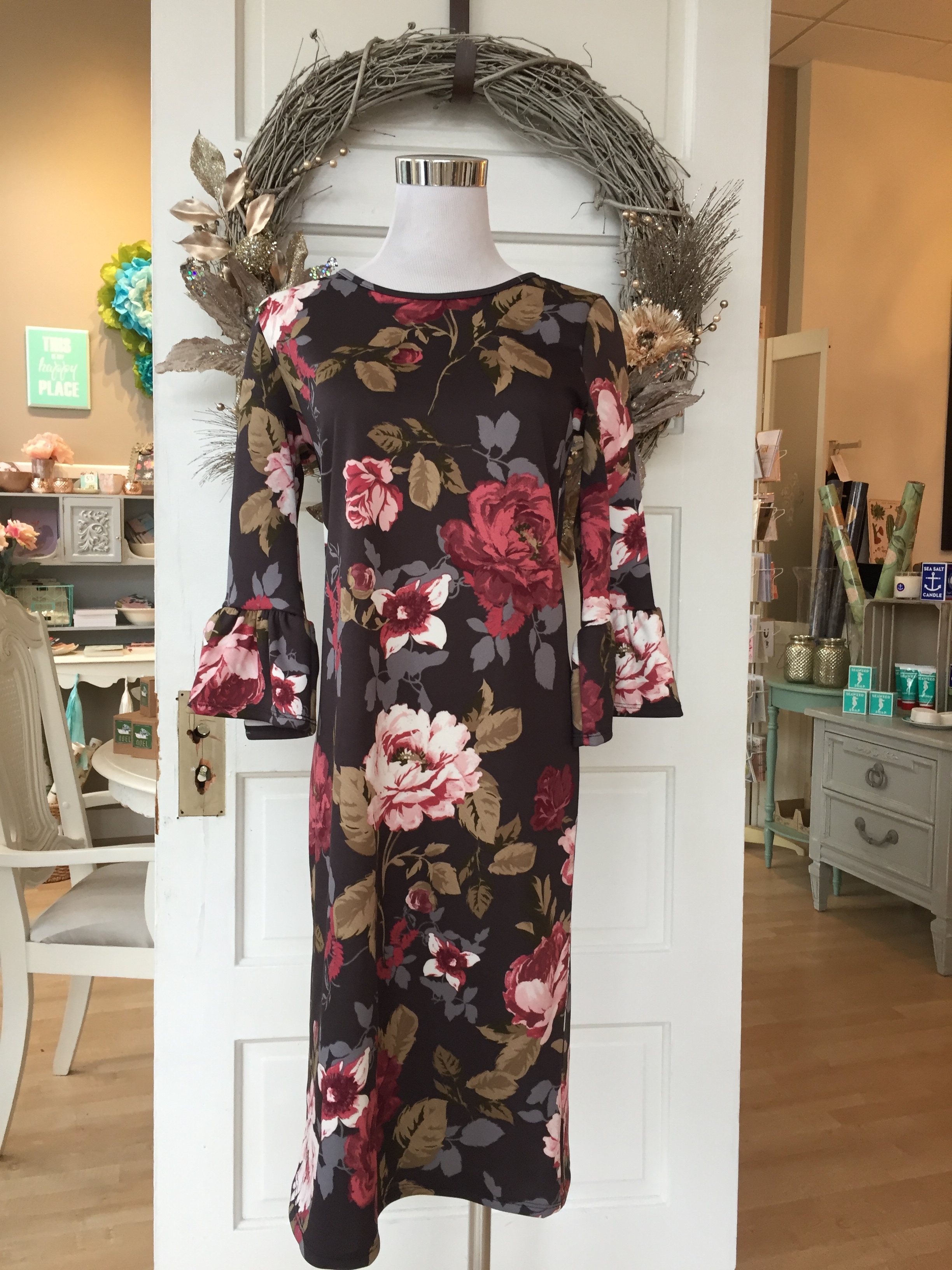 Les Amis Floral Dress $38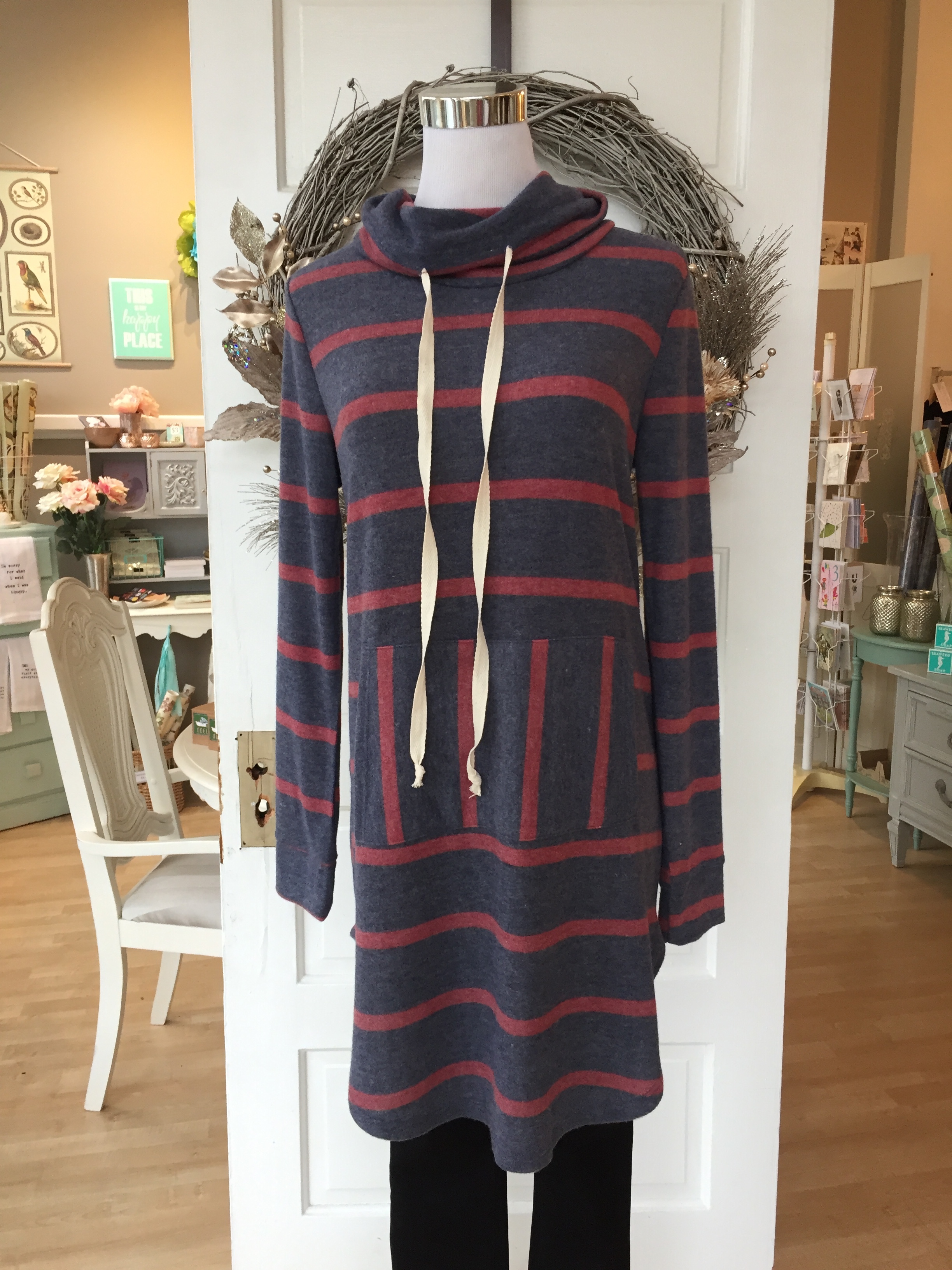 Dreamers V Neck $42 (Black, Light Plum, and Grey In Stock!)
LA Soul Feather Dress $35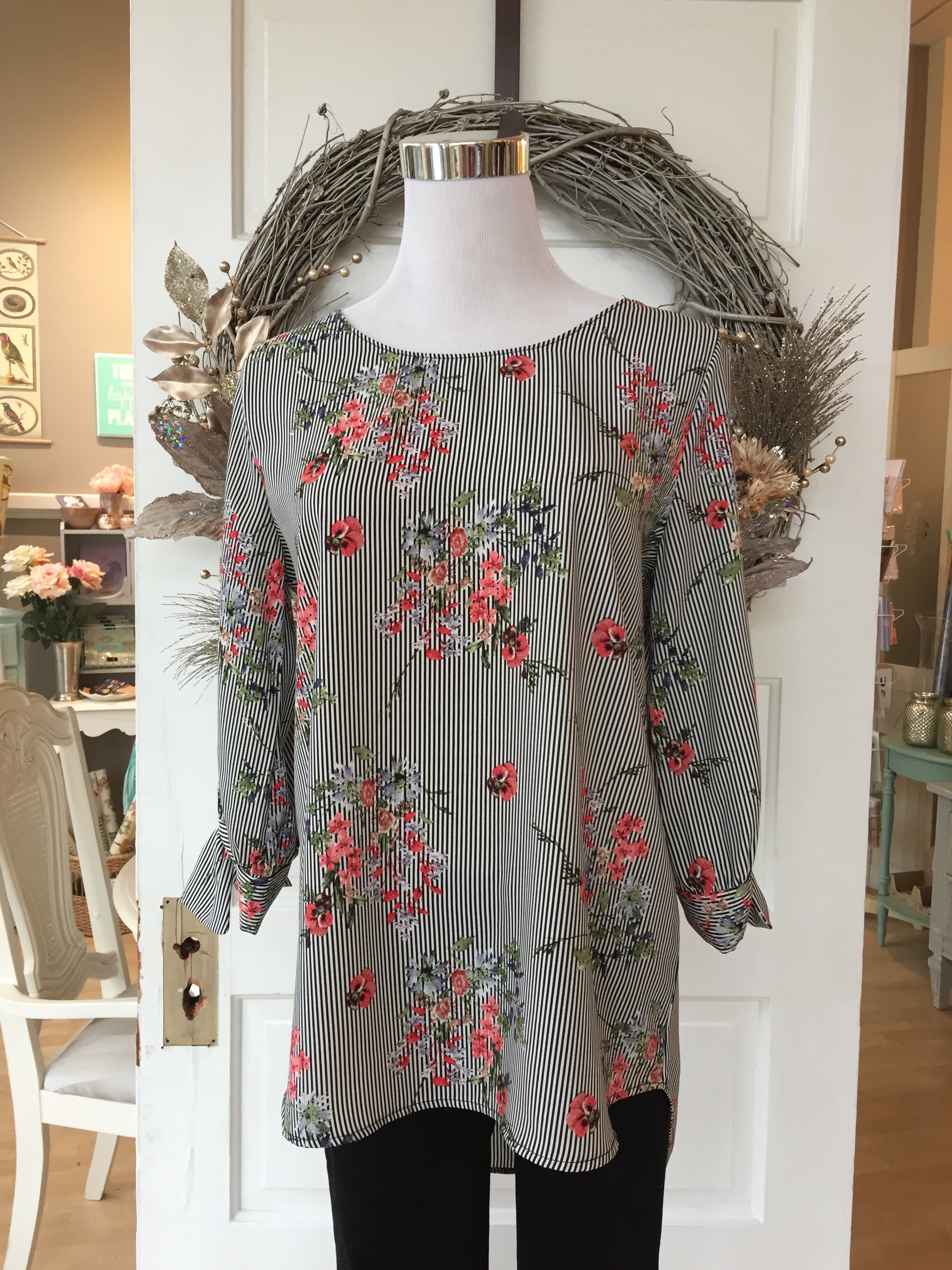 Floral and Stripe Blouse $35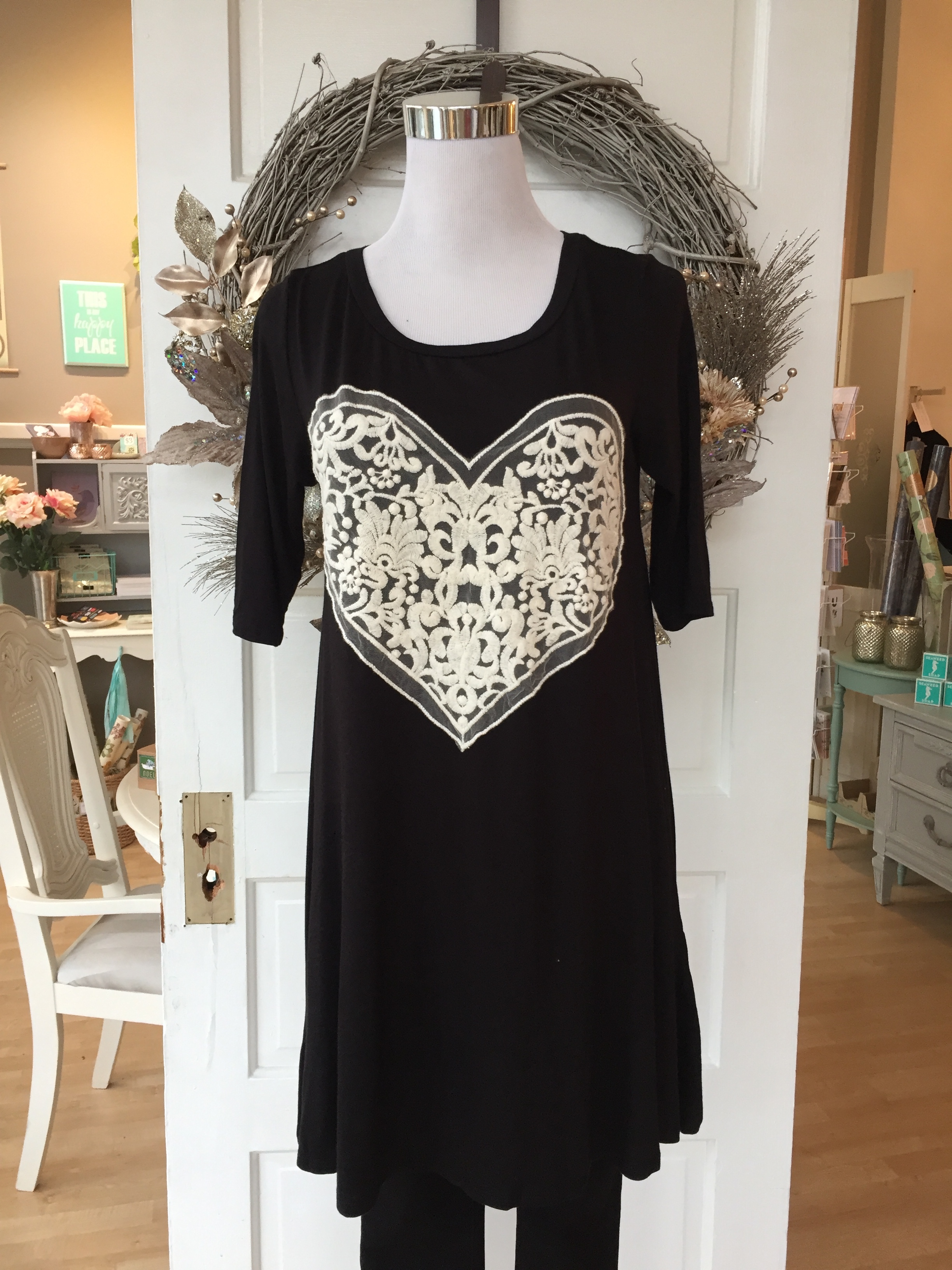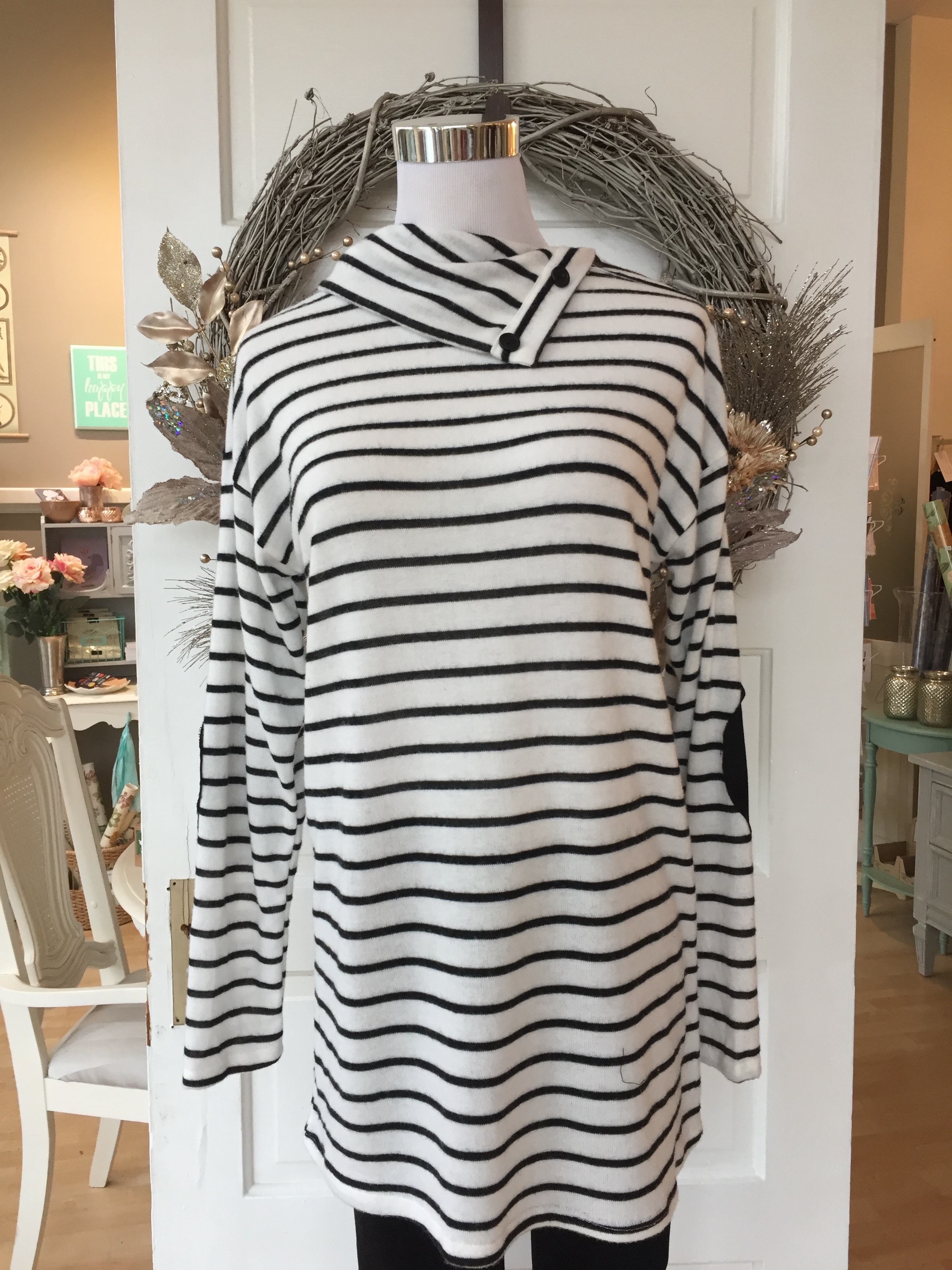 Black and White Cowl w/Buttons $42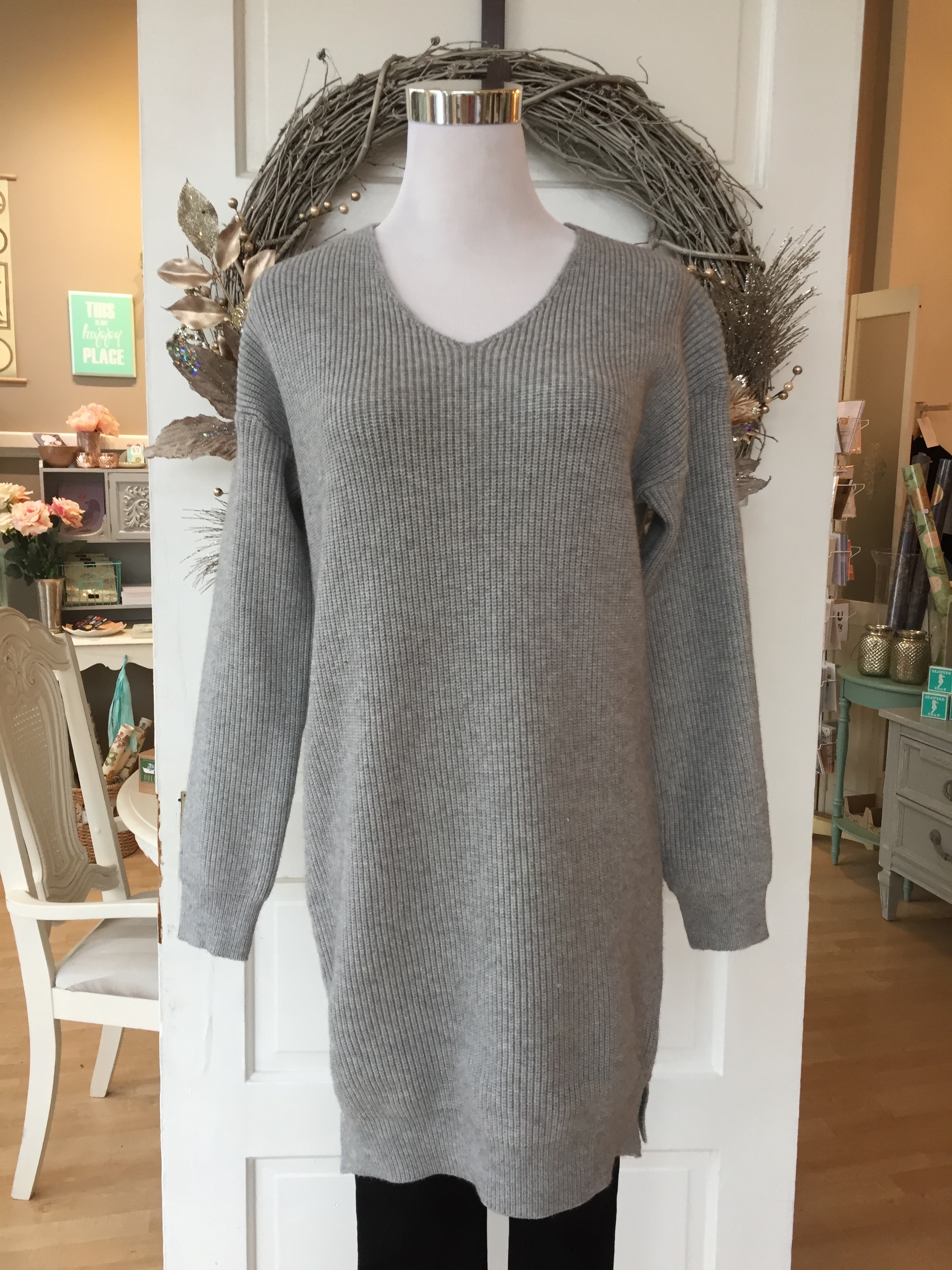 Dreamers Chunky Knit Sweater $42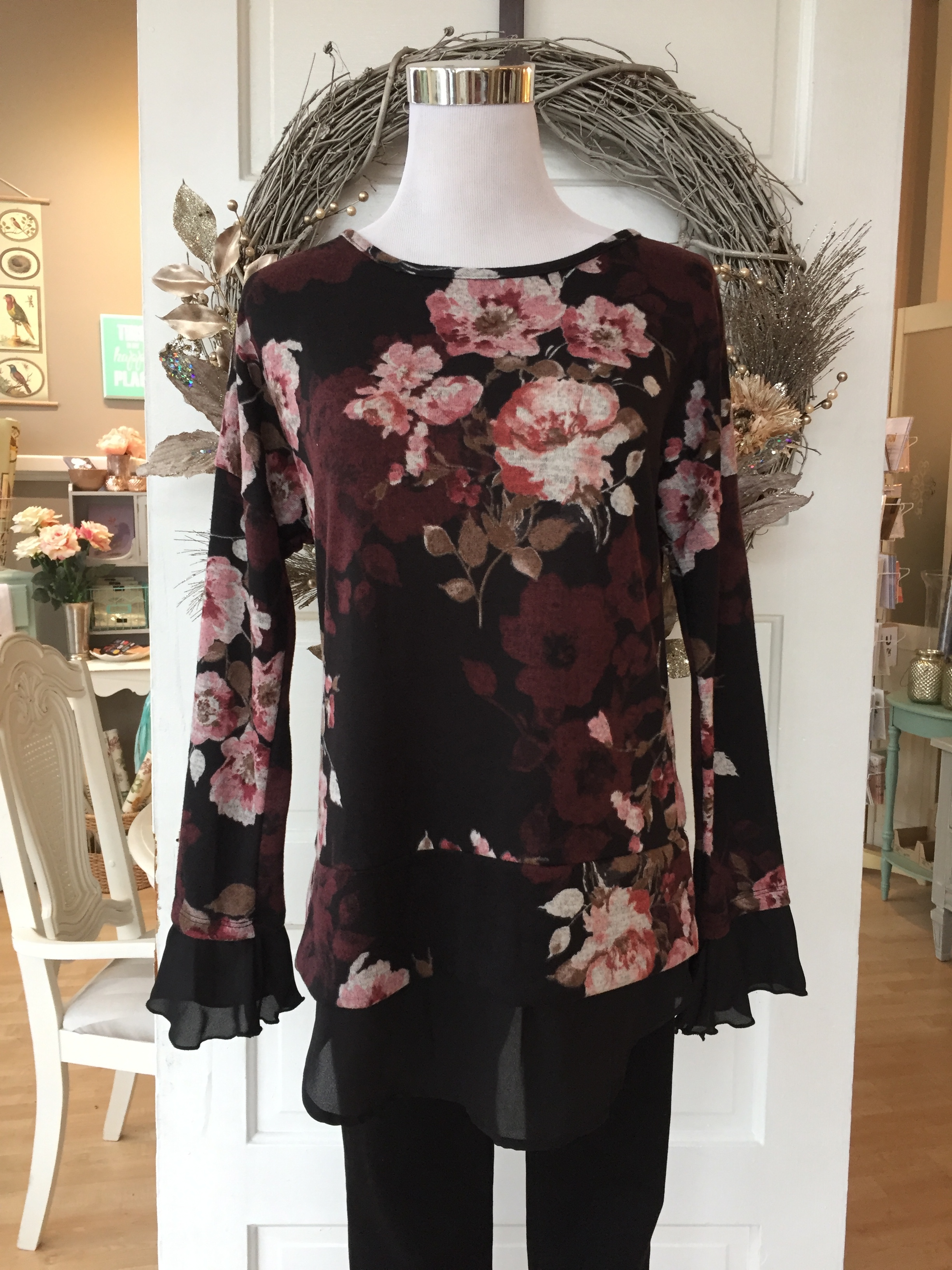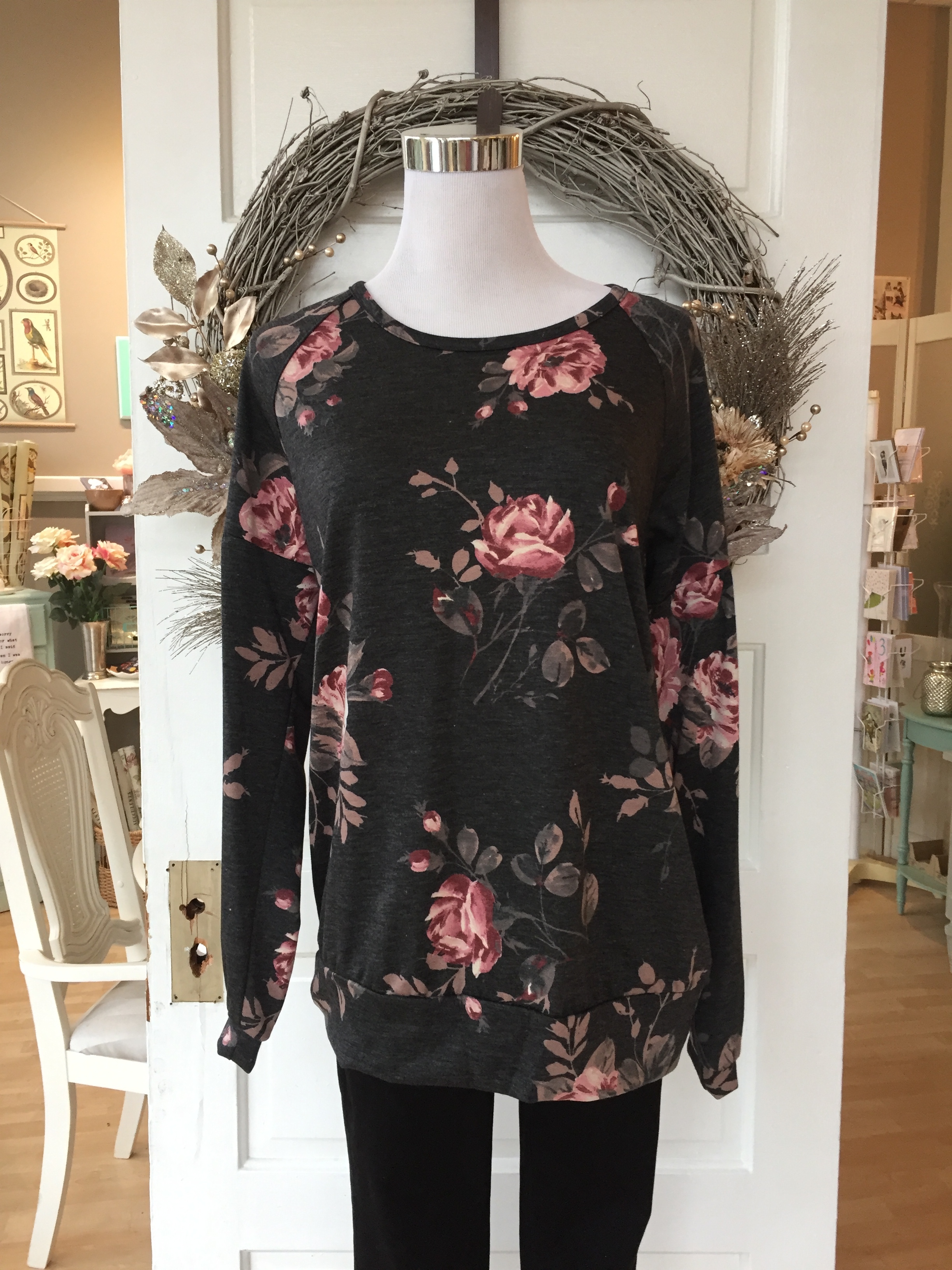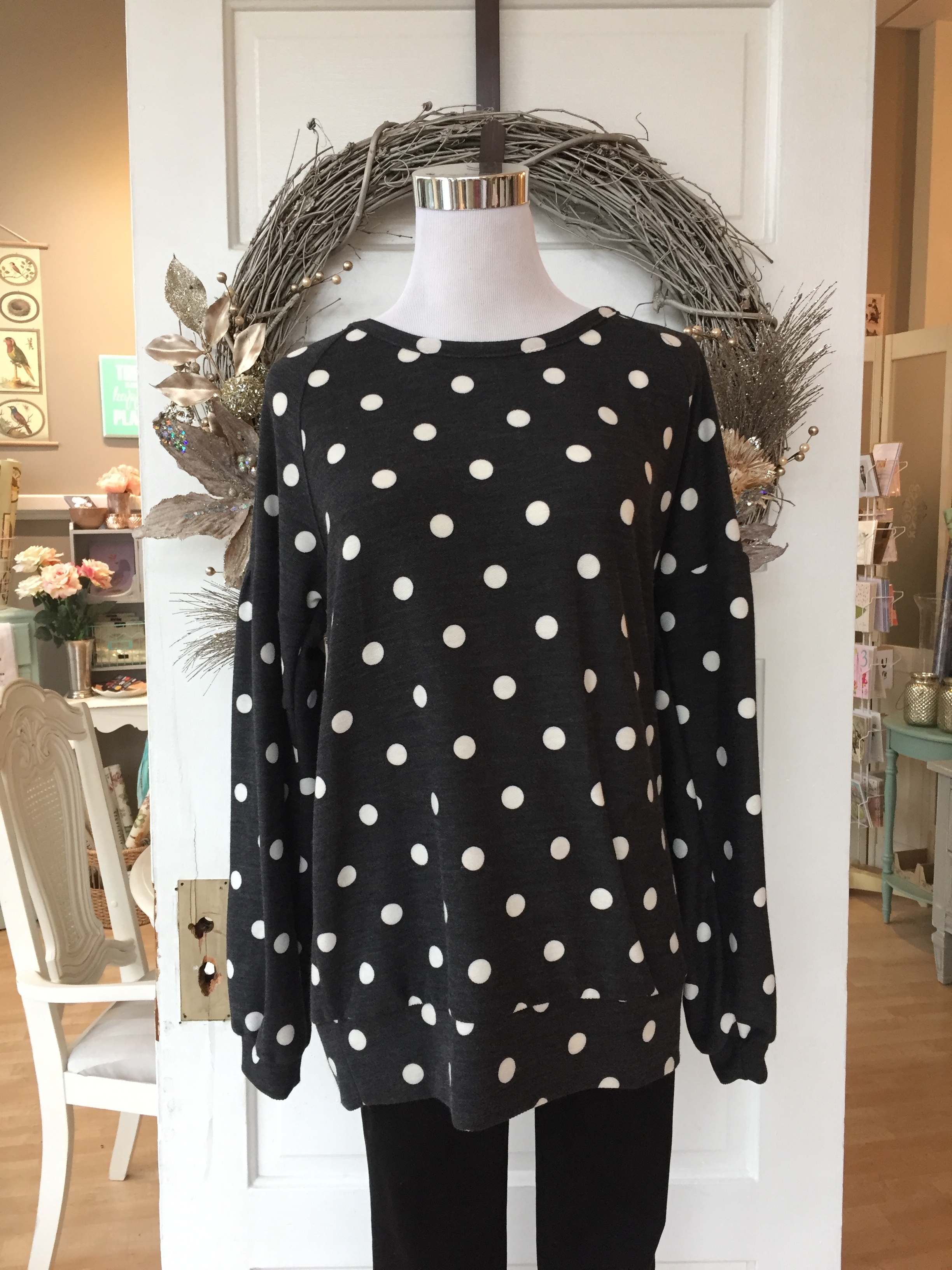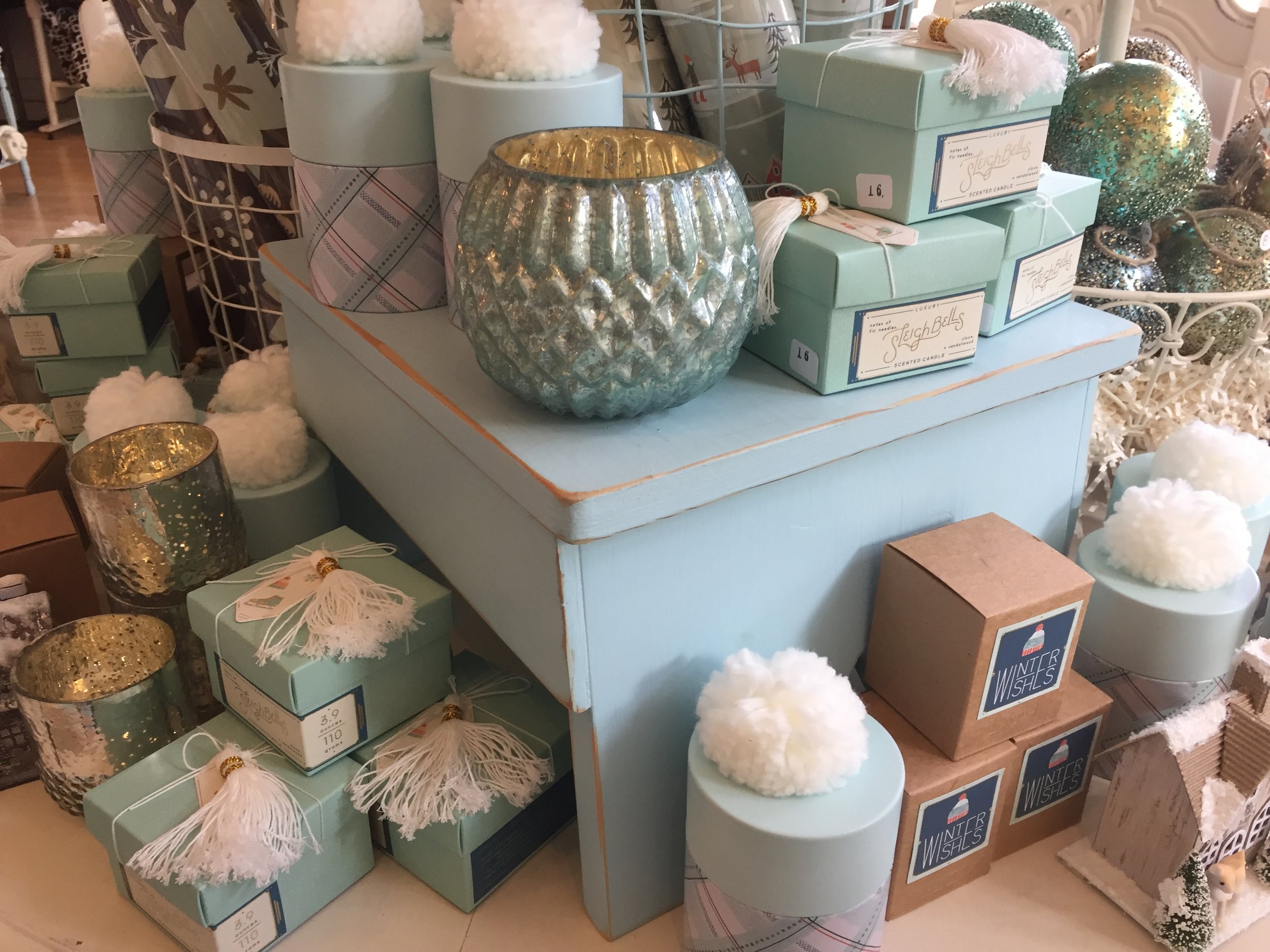 Holiday Goodies on Sale Now!